Fresh & Ready to Eat Meals
Delivered to Your Door
We combine clean healthy eating with convenience for your demanding lives. We prepare fresh meals each week with ingredients that are organic and locally sourced.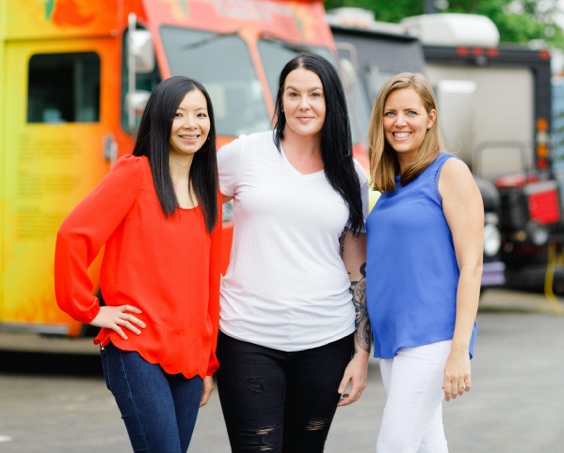 Our Story
Started in 2016, The Blossoming Kitchen came about to help individuals have the smoothest experience during all life stages. We're all working women knowing how hard it is to juggle work, life, grocery shopping, and preparing fresh healthy meals every day for you and your family.
Our goal is to help you save time and energy to be able to spend more quality time with your family.
How it Works
Choose Menu
Each week, our award winning chef develops a new menu for you to choose from based on what's freshest at our local Charlotte farms.
We Cook
We strive to make every meal healthy without sacrificing taste by steering away from dairy, gluten, refined sugar, and processed foods.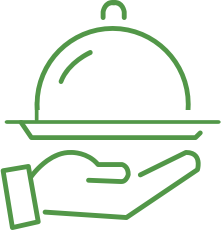 We Deliver
We use organic, locally sourced ingredients to create ready-to-eat meals that are conveniently delivered weekly to your door.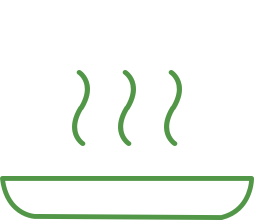 Heat & Enjoy!
Just heat and enjoy while we take the stress out of meal planning and allow you to achieve a more balanced life.